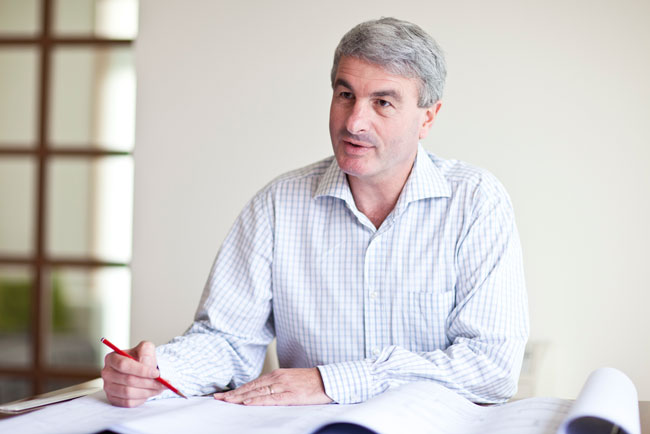 About
David Smith Architects has been established since the mid 1990s based in Christchurch providing the full range of architects' services to a range of complex building types. The smaller team make up of the practice enables a personal service to clients.
In particular, David Smith Architects has extensive experience with residential projects both as alteration and new projects.
David Smith is a Registered Architect and Architect member of the New Zealand Institute of Architects. David Smith Architects Ltd is an NZIA Practice.
The philosophy of the practice is to give full consideration to options and thoroughness to detail in an analytical process of briefing, design, documentation, and administration to empower and realise the collective vision of clients and the community.
The analytical process involves developing, exploring and challenging design iterations to meet design criteria, including that of sustainability, to unfold the most fitting solutions.